Old Barracks to Continue Fall Lecture Series
On Wednesday, November 8th, the Old Barracks will host the next session of their engaging and educational Fall Lecture Series. These events invite visitors from Trenton and beyond to enjoy a day at the Barracks, listen in on experts sharing some of the most fascinating tales of history, and learn alongside a dynamic group of neighbors and peers. This conversation will kick off at 6pm at the Old Barracks campus, located at 101 Barrack St, Trenton, NJ 08608. Admission is free, so be certain to bring along the family for an evening of education and exploration. Following the discussion, guests will have the opportunity to participate in a Q&A, as well as enjoy some light refreshments.
For this installment of the lecture series, guests will have a chance to hear from William L. Kidder, who will be discussing his book, "The Revolutionary World of a Free Black Man". Prior to the lecture, guests can either purchase the book in-person at the Old Barracks shop, as well as on their website, linked here: Old Barracks – Shop. All proceeds from book purchases will go towards funding the Old Barracks Museum and its many initiatives.
The conversation will be centered on the story of Jacob Francis and his lived experiences as an indentured servant, a soldier during the American Revolution, and later, as a free man raising a family. Over the course of his 82-year life, Francis bore witness to some of the most pivotal moments of American history. After his time in the Continental Army, Jacob Francis went on to marry an enslaved woman named Mary, who he freed and later went on to have eight children with. Kidder, a subject matter expert, will illuminate the experiences of Francis through the Revolution, abolition, and beyond. After the conversation, you'll have a chance to ask any questions and learn more straight from the author.
This event is hosted by the Old Barracks, one of Trenton's biggest destinations for historic education. Originally utilized in the Revolutionary War by both American and British forces, the property has been an integral part of some of Trenton's most pivotal historic moments. Now, thanks to years of thoughtfully curated preservation efforts, visitors of the Old Barracks can witness the very same quarters those soldiers passed through all those decades ago. In addition to their incredible living history experiences, the Old Barracks also offers lectures, events, and other fun initiatives to keep the community engaged in the incredible history of Trenton. More information on the Old Barracks and any upcoming events can be found on their website, linked here: Old Barracks – Home.
If you have any questions prior to this enriching conversation, please contact the Old Barracks at (609) 396-1776 or info@barracks.org for additional details. A day spent exploring Trenton's rich history is a day well spent, so be certain to make your plans to attend.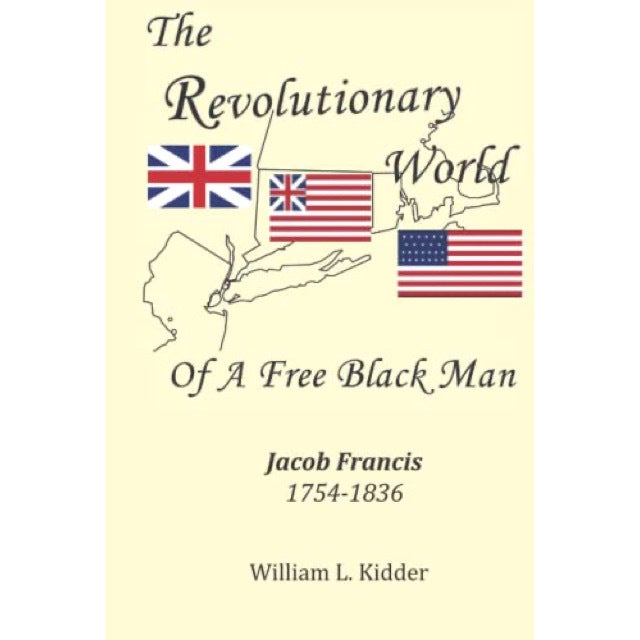 The post Old Barracks to Continue Fall Lecture Series first appeared on TrentonDaily.
Powered by WPeMatico